Adventure awaits in the Last Frontier and we're here to provide you with the ultimate Alaska cruise packing checklist.
Whether you plan to visit the glaciers, see wildlife, or explore the national parks, be prepared for varying climates throughout the day. Your best bet is to always dress in layers when visiting Alaska. The days can be warmer, while mornings and nights can be cool. Don't be surprised if you see some rain while in Alaska too! Summers in Alaska can be wet, so packing your rain gear is a must.
While most of your time will be spent on land and enjoying the scenery, don't forget to pack your onboard essentials. If you plan to hit the hot tub while sailing through the Inside Passage or Glacier Bay National Park, be sure to pack your bathing suit. Many Alaska itineraries include formal nights as well, so don't forget those dresses and suits! Lastly, we recommend packing binoculars. There is so much wildlife you will be able to see from the comfort of the ship, and you don't want to miss out on this once in a lifetime opportunity to see the many inhabitants of Alaska.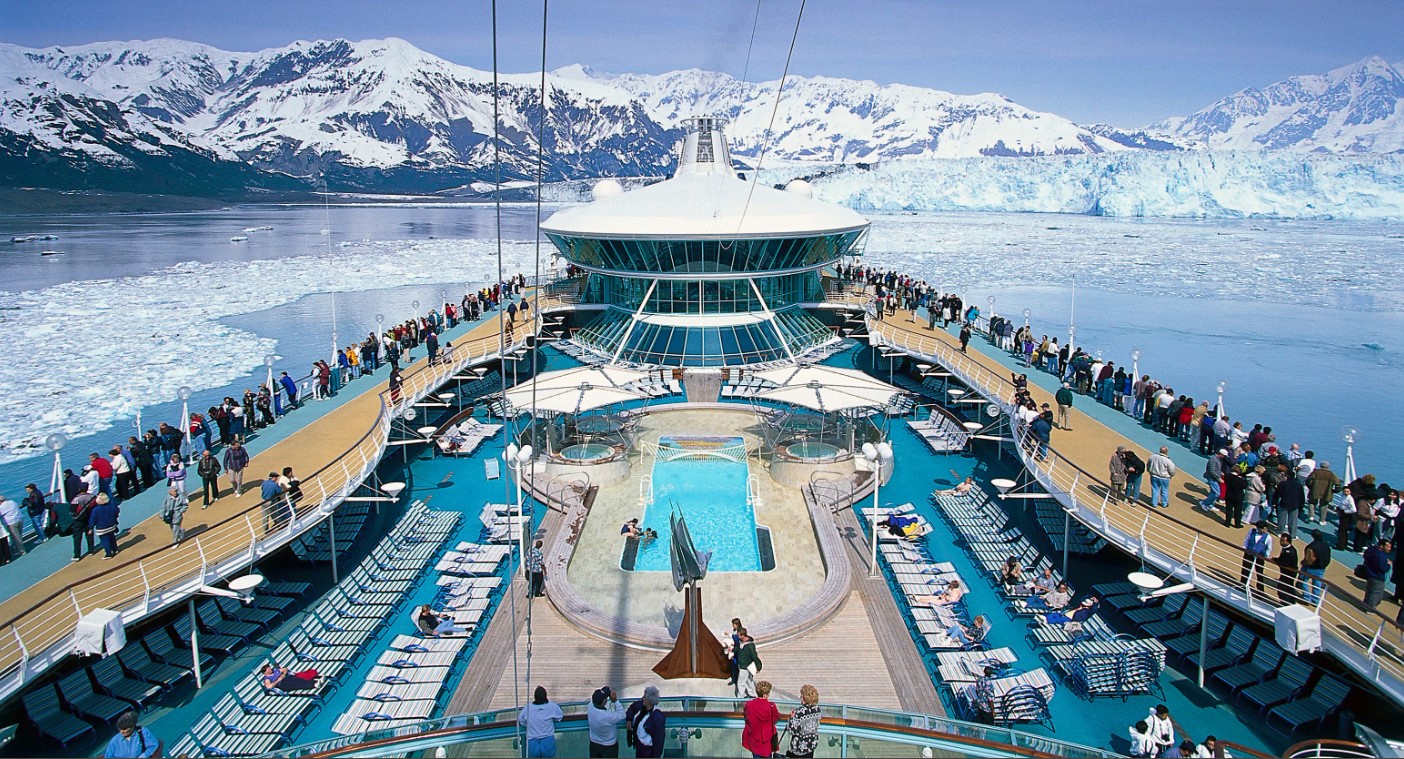 We are here to help with all your packing needs and our printable cruise packing checklist accounts for all that you will need from days on the ship to shore excursions and adventures to necessities for daily life!